10 reasons living away from home is important during college
Living away from your family is that thought that haunts you when you think about going to college. However, it is the most crucial moment of your life when you decide to do the things and take up the things in the way you want to. There is always a fear in the mind of children for the inconvenience that they will face but it will take you ahead in your life to become strong.
Managing things alone
For once, it will come to your mind that things were getting done without saying at home but here managing is tough. With time the things will change and you will love to manage the things on your own. No more need to take any help from your parents.
Make new friends
School friends are important, equally, are college friends. When you are away from your family, they will be the ones who will support you and will guide you in your bad times.
Explore the new place
Coming out has its own advantages. You can have all the ability to roam around a new place and to get to know new places where you can hang out. The city becomes your new friend. Go out for trekking, mountain climbing, exploring, etc the world is full of adventures.
New Responsibilities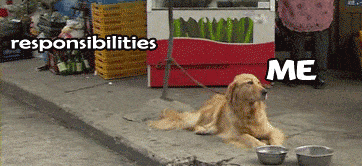 Yes, there used to be a time when you never wanted any responsibilities on you because your parents were there to cover it up for you but coming out gives you a lot more responsibilities then you even thought of. When you are away from family, only you are the one who can help yourself out with all the issues.
Managing the money
Remember those days when managing money never crossed your mind because your parents were there to fulfill your needs. But coming out of the home will teach you how to take good care of money and when to take it out and on what.
Learn to adapt
Many children come out of their families and live with someone whom they have never met. This is the most interesting part of coming out of the family. You will learn how to interact and even live with a new person and one day you will realize that the same person will become your family.
Managing old relationships
Living away from your family will teach you a lot. It will even teach you to keep your old relationships with family, friends, and acquaintances alive. Generally, people tend to forget those who stood by their side on the worst days. But as the saying says 'Old is Gold' keep them close to you.
New bond with family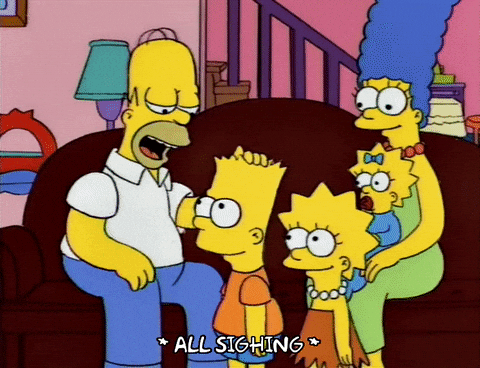 Living away from them will make you realize their importance. This will help you in building up a new bond with them that will remain forever. You will learn to take out time for your family from your busy schedule. You will be telling them about your schedule and will ask them about theirs.
Living a flexible life
All the time will be yours and no one will be there to guide you. You are all on your own and can do what you need in your life, you need to manage everything yourself.
New Avatar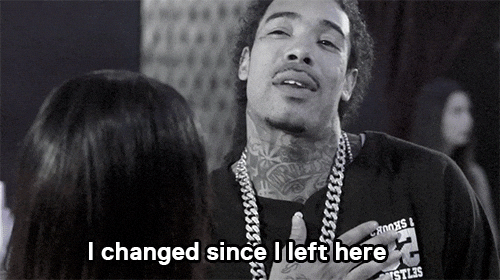 The one thing that you will feel different in you will be yourself. This change in your life will bring different and new in you. You can figure out your goals, your desires, and your ambition. This life will teach you to grow in a way you want to and will teach you a lot. In short, this life will make you see yourself and what you are capable of.