21 things you miss about living with college friends
College life is that time of your life which will only come once and therefore, it is said that live the most of it because it will never return and you will never know if the people around you will be able to meet you again. It is said that you are lucky if you have some college friends which will stand by your side always. You will fight with them, laugh with them and enjoy with them. Here are a few things that you will miss your college friends.
Going out in the night
There will be no time while you are working when you will get an opportunity to go out and enjoy your life. At this point in time, one thing will come to your mind 'Har Ek friend zaruri Hota hai'.
Having someone to help you out with cooking
Cooking alone is boring but cooking with your best friend is life. Memories are always created when two people cook together and eat together.
Sharing your bed
Cuddles will always make you feel good. That time is most painful when you are alone and need someone to hug, the hostel is one of the things you will miss.
Outfit opinions will be far gone
Decisions will be made on your own. You need to select all your outfits for different places without any help.
Deep conversations
Face to face conversations is always different. They make you feel together and special.
How to calm you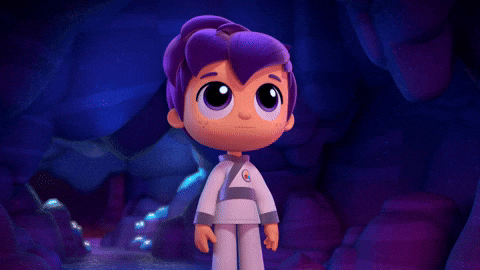 Whenever in pain or anger, you have to learn how to calm yourself down. There will be no one to control you.
Exchange of clothes
Cupboards will be full of your daily clothes which you will be fed up of seeing every time.
Social media stalking
Seeing somebody's page all night will make you feel like a stalker but remembering those days of stalking a person nonstop will make you miss your college friends.
Late-night 'Maggi'
Hunger can strike anytime will not matter anymore. Coming back from work and eating Maggi would make you miss them more.
Food needs to be ordered alone
That time when there was no worrying about ordering the maximum food because your friend is there to finish it up.
Loud music and dancing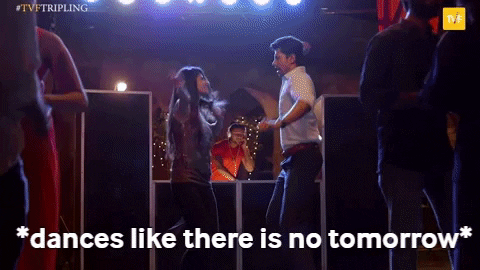 Getting ready to go outcomes with its own advantages. Loud music and dancing with your college friends are just to the beginning of more fun.
Limitless shopping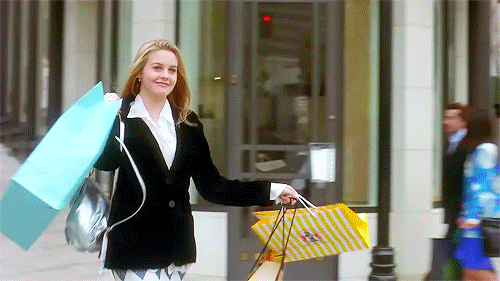 Unlimited shopping and food will be the two major aspects of missing your buddy.
Babbling would stop
While getting ready, going out, bathing, dancing or studying babbling had to stop.
Favorite movie night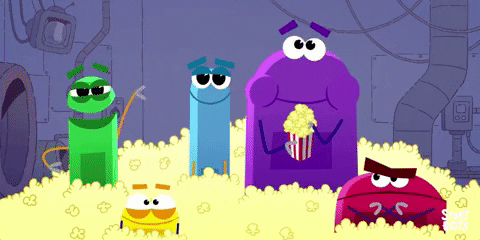 Every Saturday, wearing pajamas and watching your all-time favorite movie would be missed the most. Those nights will be missed when you and your friends share snacks and popcorn while watching late-night favorite movies.
Night outs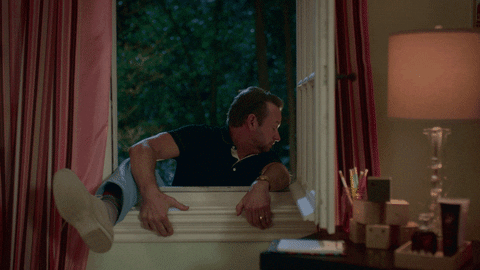 Going out and enjoying without any struggles and just being yourself.
Working out would be hectic
You will remember those days when you were kicked out of your house for working out.
Waking your friend up when you have worked
You are not able to sleep because your work means the same that your friends need to be with you by your side. Her sleep is equal to your sleep.
Stop you while making wrong decisions
You will remember her the most while making any important decision of your life and will wait for the guidance.
Traveling alone will be tough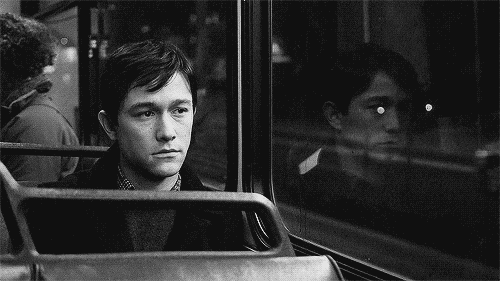 Going out on trips would not be easier this time while you are away from your best friend.
Telling the story in person
The time of telling the stories in person and explaining each and every phrase would be missed. The moments you share with your bestie will be remembered.
Lastly, you will miss them
It is necessary to have one person with whom you can share everything and it becomes very difficult if they are not with you. Keep your friends the closest you can.