7 Time management tips for college students
College life is a part of your life where you have to learn how to manage different things at different points of time. You will have to set up your priorities by yourself. Not like school, there will be anyone to work upon your schedule for the proper working of your things. You have to manage a lot by yourself.
As much as you enjoy your freedom in your life, the more burdens it will be while managing your schedule and working. You need to make some rules for yourself so that you can manage the work pressure of the college. So here are some time management tips for college students:
Establish your priorities:
College will be nothing like school. You will have to work on different assignments at the different same point of time. For that, it is really important that you know which things are more important and which things are not.
Write down everything:
It is most normal for a college person to forget things. You will be more into your friends and enjoy and might forget that there is an assignment that needs to be submitted today. Better to get insulted in front of all, write it down for your betterment.
Follow your routine:
Make yourself a routine chart that you need to follow while going to college and while completing your pending work. Create a routine for your betterment and smooth working while preparing for your exams.
Health is wealth:
It is not just the saying; it is the mantra of life. If you are healthy then only you will be able to focus on different aspects of your life. While studying it is also important to keep yourself fit by having regular exercise to keep your body and your mind calm.
The focus should not be your phone:
It is very obvious to get distracted with fascinating games and apps on your phone but it is the only time when you are getting ready for your future. It is useful while working but use it wisely and focus on your exams.
Finish things quickly: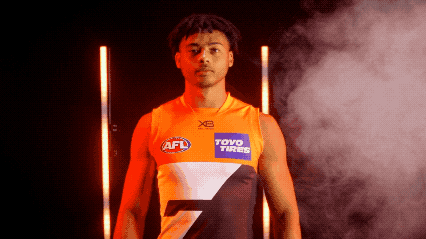 Never let a lot of work burdens you. Keeping moving on your scale and getting the work removed from your plate. Keeping a lot of work for one time will only make you suffer more and finishing the same will take a lot of your time as well.
Enjoy in between: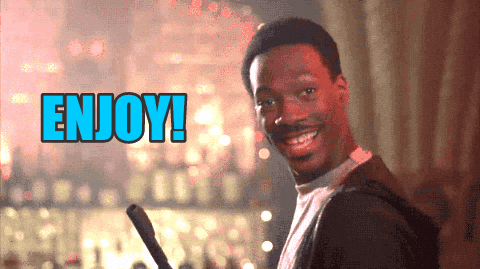 Time management is important but not to forget about enjoying in between. You are away from your family for a reason but mingling up with different people is also important. Stay focussed but enjoy the time of your college life the most.
Getting a college degree is really important for growing in your future and life. Time management tips should be taken at a few points in time to learn more and more and make your life less complicated. Don't waste your time on not so important things. Growing in life is important with both enjoying and studying.