Are men with a beard more desirable?
Remember boys the first time you shaved? How was the feeling? This is for all those who think that men without beards are better groomed and desirable. For all the ladies who think the same, I have to burst up this bubble.
Actually, males who do not have a beard are actually shaving away their actual identity. As we have also seen that beard nowadays is so much in trend and when someone is not following the trend we call them out of fashion or not having any sense of fashion.
Even it goes from the Bollywood actor to your boyfriends; men with beards are actually very desirable as bearded men are simply more patient.
What is the link? The link between both is that it takes a lot of effort, time and patience to grow it. So, do not lose a man with a beard.
Researchers from the University of Queensland in Australia found that that woman gets more attracted to the men having beard seeking a long-term relationship, while women who are looking for short-term relationship desired guys with a lesser beard or clean shaved.
Bearded men are extremely committed. You believe it or not, but it is the truth. The men who commit to growing a beard are actually ready to execute a relationship.
They are actually the calmest and caring person you will come across. When do you see any fatherly figure what is the most influential point that comes across to your mind? That must be is that this person must be so caring. Bearded men are more affectionate, responsible, and caring; there is no proof to the contrary.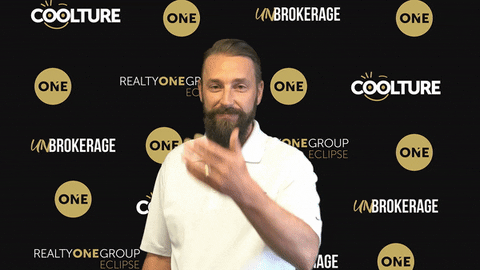 Bearded men are fun to curl up with. Having a hug or kiss with a bearded person can become a more sensory experience. The ticklishness and the playfulness with a bearded man are the foremost desire of all the ladies who wish to have a long-term relationship.
In a relationship, if a man is having a little beard is considered more loyal than the one who is clean shaved.
When you observe any guy with a beard on his cheek, you get more attracted to him. Am I right? Maybe or maybe not.
Because different girls have different opinions on the same but the men with beards are more desirable and muscular over those who are clean shaved as various researchers have also proven this fact.
With trends, men should also change their ways of making them more attractive. Guys looking to get more attractive and sexually appealing may benefit from some masculine stubble on their cheeks.