Do Nice Guys Finish Last?
"Nice guy", a compliment or a curse? This is the biggest and most rated question now-a-days. This can be asked from every single girl who says "he is a nice boy". What is the actual meaning of this sentence? A woman typically thinks that nice guys are intelligent but unattractive.
There are various assumptions made for nice guys and those are that they are less sexually experienced and unattractive.
Secondly, they are more interested in a commitment which is lost somewhere amidst this world. Nowadays there is something new in the trend that is just having a sexual relationship with the other person in which nice guys are left far behind.
Who is actually known as nice guys? Who are actually not up to these deeds? Who doesn't believe in just having a living relationship? Maybe yes.
Nice guys are those who are the agreeable person. They are those who do not have any control over their life. He allows the woman to become a part of his life but in the end, is left empty-handed.
Maybe a woman sees the nice guy as long-term relationship material, rather than as a guy they want to pursue just sling. Nice guys are sometimes also regarded as marriage material.
Nowadays woman gets attracted towards those who are up to some mischievousness as no one is following the right path say it male or female. So, they are in need of someone who is just equal to them.
Let's take an example: If a girl is into some illegal activities, she must be in need of a guy who is equivalent to her and not the nice guy as he must be miles away from such deeds.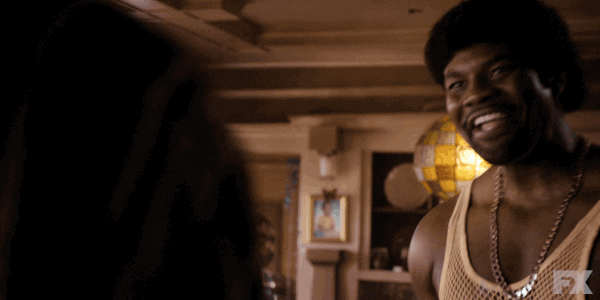 Things have reversed now. Firstly, it was hard to find a nice guy but it is now said that it is tough to find a nice girl.
Nice guys, if you want to last long then you have to become a great guy and have to remove the tag of being a nice guy.
"Being nice does not get you anything, being nice does not get you noticed, being nice does not get you promotion and most importantly being nice does not get you a girl".
If being a nice guy involves you in all the harmful impacts of the society then it refers to as that you are too nice because then society can mold you in the structure which they want you to be. But to escape from it is essential which will show your true identity and trust in yourselves which will in the end never let you down or let you fail.