The freedom you get only in College Life
College is the most amazing part of life that once can be lived totally. The majority of people want to live this life. So how to enjoy and live this college life with full freedom is what you can read about below:
Independence to the fullest
This is the foremost advantage that you seek when you are in your college life. It is all about taking your decision and living your life on your foregrounds. In your school days, you were always being checked up by your family or parents, but in college life, it is all about you feel to live it in your own way.
Spending money whenever you want Living independently teaches you a lot of things. First how to spend and to whom you should spend on. You can spend it freely on yourselves on your day to day activity which can be clothing, food, and alcohol. Freedom of choice plus freedom from parents.
New friends, new life
The most memorable and best piece of life is making new friends. Yes, making new friends and starting your life with them is the best experience one can have at any time in their life. Knowing them better and expressing yourself to them without any restriction is one thing that cannot happen with you, any other than in college.
Bunking classes
The finest experience is of bunking the lectures and classes just for your entertainment. It is all up to your priorities which you want to be on the top list. It is that point of your life which you will be remembering for the rest of your life and will never get erased from your mind.
Road trips
This is a dream of every group in a college to hang out with their friends and go on a road trip to Leh – Ladakh, and Kullu Manali. This is not possible when you are with your family because they might not allow you to be away so far. So, this experience for a lifetime can be achieved only with your friends.
Sleeping for long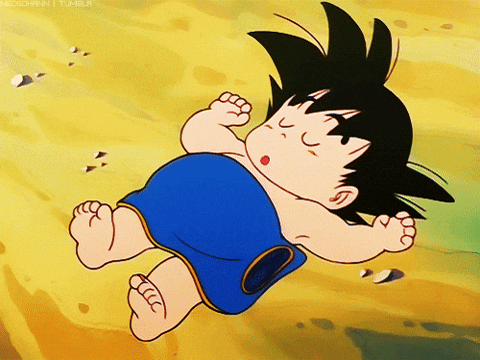 Yes, all you guys out there, the one thing that cannot be disturbed in your college life is your sleep which is the aspiration of many and reason for missing out classes. This can be another freedom that you can get in your college life.
Walking hand in hand (with love)
Yes, this is the scariest thing that if your family member catches you with your lover what will next happen with you. This is not the case in your college life. You can walk and spend time with your lover whenever you wish to and have as much fun as you want to have.
These were some of the best ways to enjoy your freedom in your college life which will make you realize that yes being away from home sometimes can be best for you.