The reason why being Back Bencher is awesome
The first thing that comes to our mind is that the First bench or last bench in a class is better to get success? I always think about a quote said by Bill Gates :
"if you want to pass in exams, ask first bench students. If you want to get success in your life, ask last bench students"
It is one of the most memorable parts of our life. The friends of the last benchers can become friends for life and family members as well. Some reasons that you loved to be seated at the back and it is awesome.
You hated to be seated at the front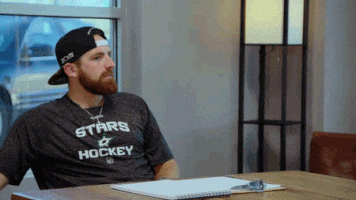 Every backbencher must have faced this trouble ones in their life when they were asked to sit under the nose of their teacher which they hated the most.
Attention hunter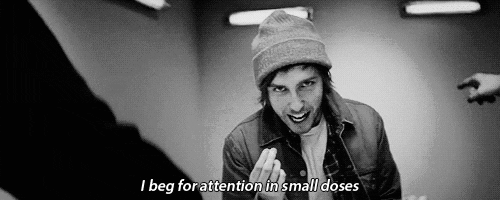 Backbenchers are the seeker of the attention of all. Why so? Because whenever any person or any teachers enter the class the first thing they notice is the one who is the last benchers. They seek attention from the teachers, the students around them.
Refreshing nap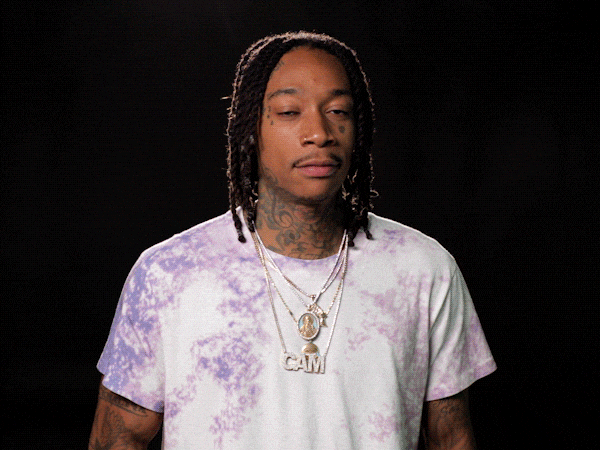 The best substitute other than to study is to sleep at the last seat of the class. They have the power to sleep and feel the same as they are on their beds at home. None pays attention to them and can be easy for them to escape from the eyes of the teachers. The reason why being bencher is always awesome.
Passing of the messages
The best part of being a backbencher is that you can easily chit chat with your friends while setting on the last bench bypassing the messages written on the chit and can have a good time with your friends. This always helps in avoiding the boring class and having fun with your peers.
Scribbling and Drawing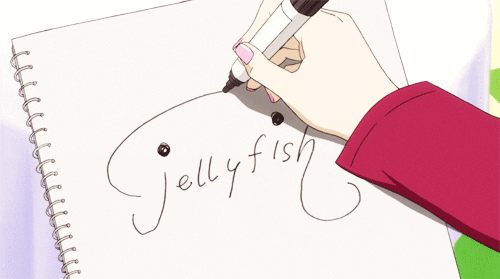 These two were the best part of being a backbencher. Making drawing about different topics and then laughing together was the most fabulous part of life.
Celebrity alert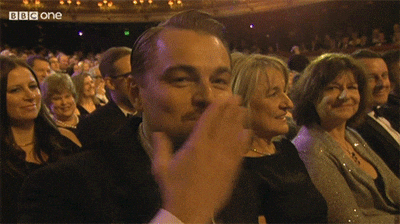 The backbenchers were known as the celebrity of the class being it among the teachers or the students of the class. They are the ones who were always very active in all the extra curriculum activities in the class.
Independent learner
They are always independent learners because they never pay attention to the class and always study on their own. Whenever they find time to study they finish their all work on time with perfection as well.
These are a few reasons why being backbencher is awesome. Maintain this will lead you to make more and more beautiful memories