Things We Can Learn From Seniors
One of the most interesting things you experience during your college life is meeting your seniors. "Senior" whenever we hear this word the only thing which comes to our minds is Ragging. But from the past many years, this ritual of ragging which can also be called mental, as well as physical torture, is strictly banned. If ragging is banned then what exactly seniors do now?
THE SENIOR-JUNIOR RELATIONSHIP One's college life without the presence of seniors is a flower without fragrance, the relationship seniors and juniors share is an amalgam of many flavors. Sometimes they try to dominate you whereas sometimes their behavior is calming and supportive. The way they react to your participation in certain activities might annoy you but most of the time they tend to help you and enlighten you with their helping hand and experienced lifestyle within the campus. In a way or another seniors have always been an inspiration and guidance to the upcoming generations which is very useful and helpful for college students.

5 Things we can learn from our seniors:

1. BE WHO YOU ARE; BE YOURSELF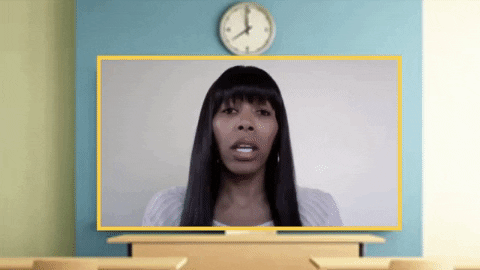 When we enter college, we meet new people; come over new and different lifestyles. Eventually what comes to our mind after seeing people doing cool things we try and imitate them? This is, of course, insane but very obvious because most of the people change their entire personalities the moment they enter college and leave their actual identity. So what we have to do is that we have to be who we actually are and never forget where we have come from. Just be yourself.
2. GRAB THE OPPORTUNITIES
Life offers you a lot of opportunities during your college life. Go after them and grab them as soon as you can. Go and grab the sizzling internships, Interesting societies and mind bobbling placements. Better fail than regret.
3. MAKE YOUR COLLEGE A HOME, JUST LIKE YOUR SCHOOL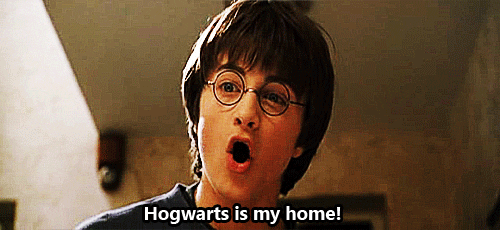 Everyone loves their school; the last months of school life are truly priceless and precious. We feel very homely when it comes to our school and the same should be felt when we talk about our college. The moment we accept a place, that place itself starts accepting us.
4. FALL IN LOVE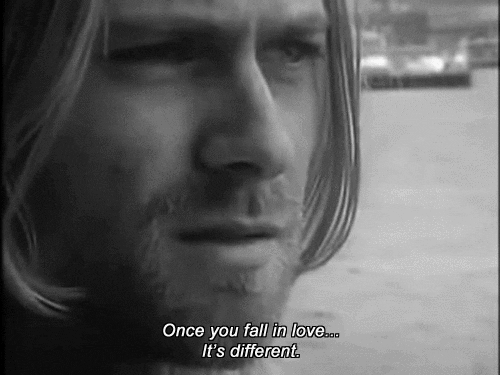 Falling in love is also very important and essential for your physical and mental growth. Keep yourself falling, falling for everything that's worth a shot. Books, flowers, classrooms, anything just fall in love with your campus. Give a shot to your crush, if scared then give a shot to your lover. But experience as much love as possible. Give yourself the freedom to love and to be loved.
5. VALUE PEOPLE AND TIME
The most important thing, always value your friends, your colleagues, your teachers. Run after time, not after things and negativity. You'll find things, equipment, books everything everywhere but time and people won't wait for anyone. So value your time and the people who invest their time in you.


These are some of the normal things you can learn from your seniors, which will help you in your college life as well as in the future.